K9 officers risk their lives keeping our communities safe, and K9 officers face the same dangers as human officers: shootings, stabbings, attacks, accidents, and other line-of-duty-related fatalities.
This year, 18 K9s have died in the line of duty so far, according to Officer Down Memorial Page. Of those 18 deaths, eight of these K9s died from gunfire, and one died from stabbing.
While we can't protect K9s from all danger, we can help mitigate the risks they face by providing them with protective equipment, such as bullet and stab protective vests, cooling vests, oxygen masks, and more.
Many police departments' K9 units are sadly underfunded. That's where we step in. We raise money to provide protective equipment for police and military K9 units that lack the funds to purchase this lIfe-saving equipment.
Below are the nine dogs killed in shootings or stabbings so far in 2022. Please take time to watch these incredible animals' memorial services and tributes. While their deaths were tragic, celebrating their lives and accomplishments and seeing what an impact they made on their handlers, police departments, and cities is inspiring and bittersweet.
---
K9 Frankie, Massachusetts, Gunshot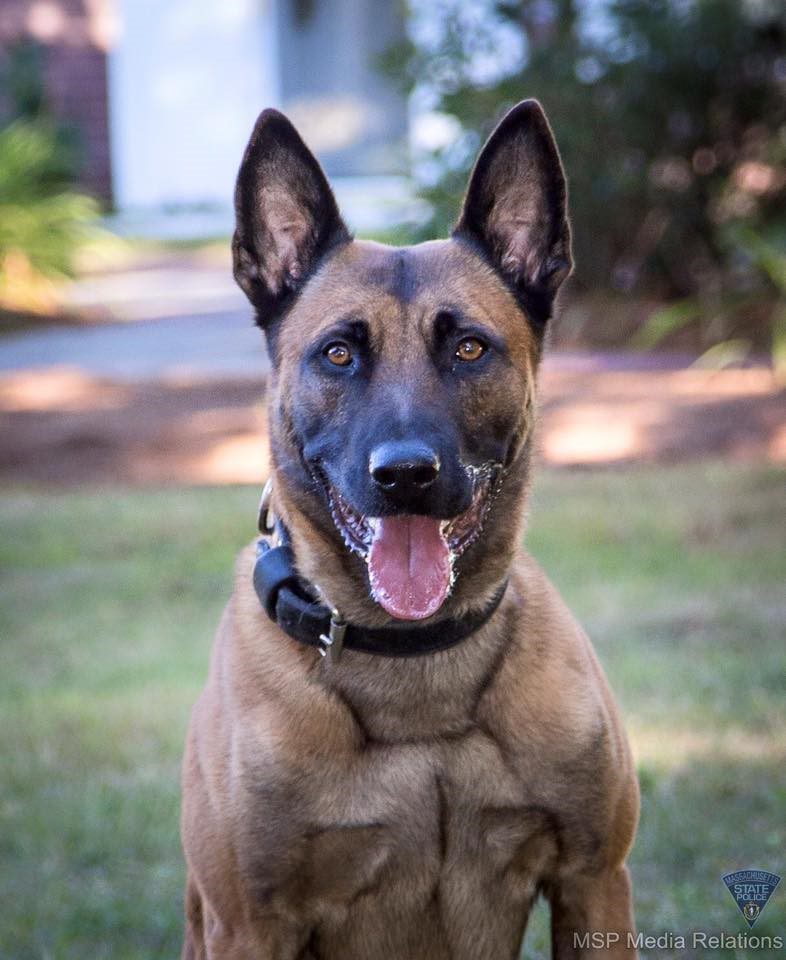 Watch and read about K9 Frankie's tribute.
---
K9 Max, Florida, Gunshot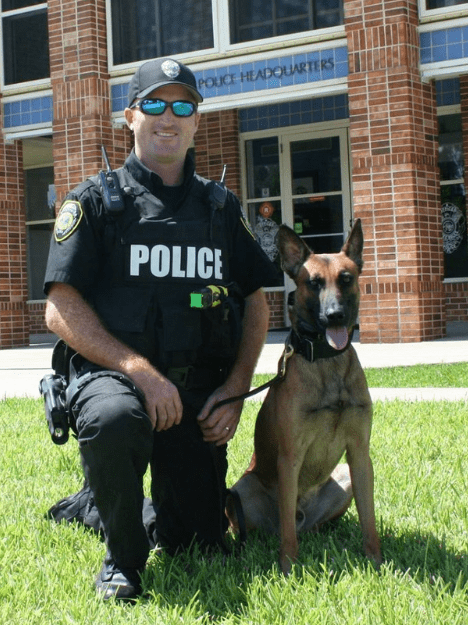 Watch K9 Max's memorial service.
---
K9 Maya, Utah, Gunshot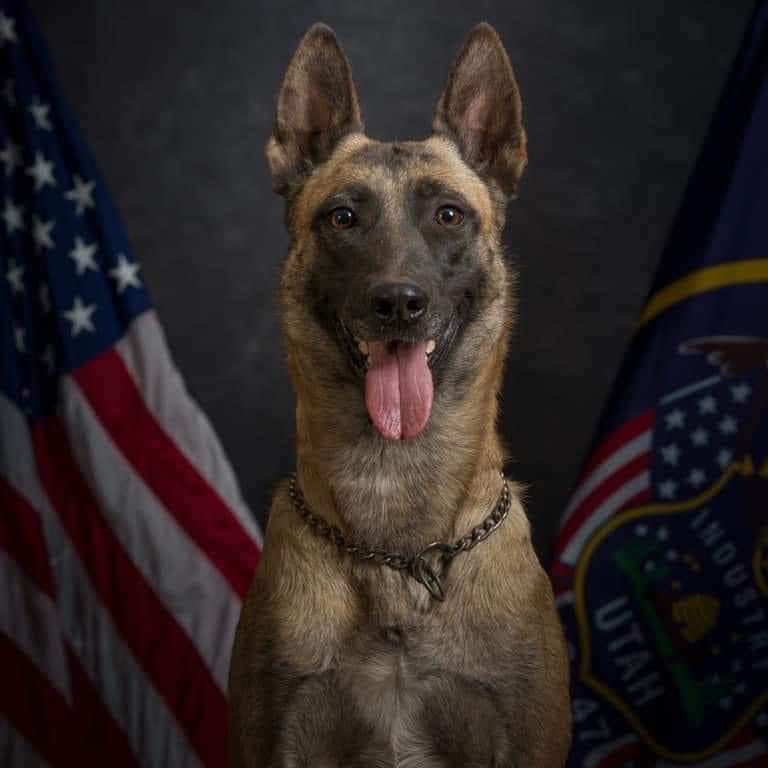 Watch K9 Maya's funeral service.
---
K9 Jinx, Colorado, Gunshot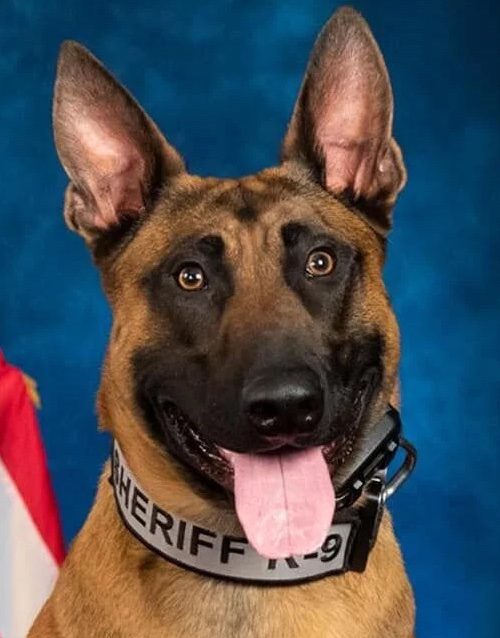 ---
K9 Exo, Mississippi, Gunshot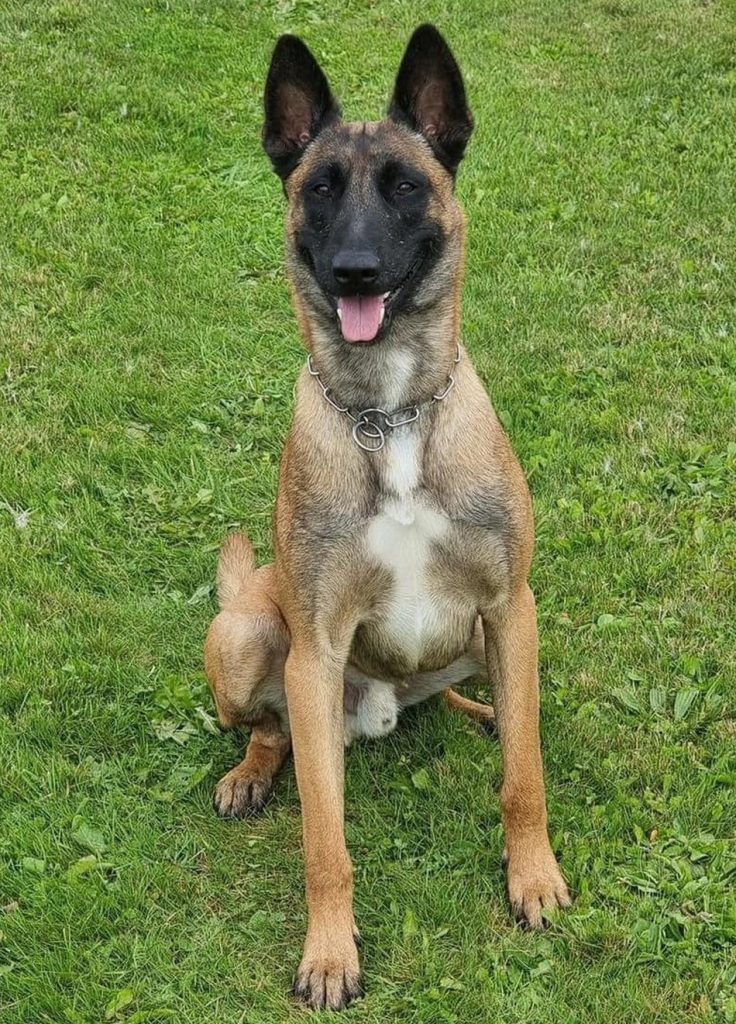 Watch K9 Exo's memorial service.
---
K9 Drago, Kentucky, Gunshot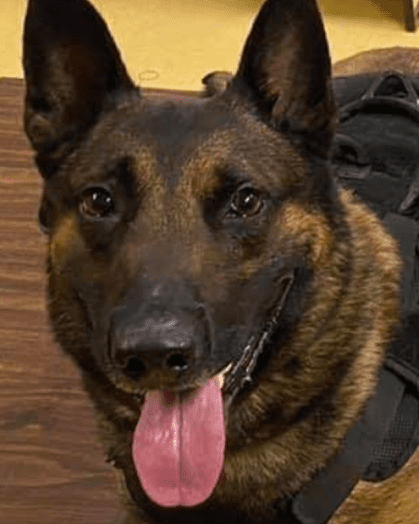 Watch K9 Drago's dog-friendly memorial service.
---
K9 Jedi, Washington, Stabbing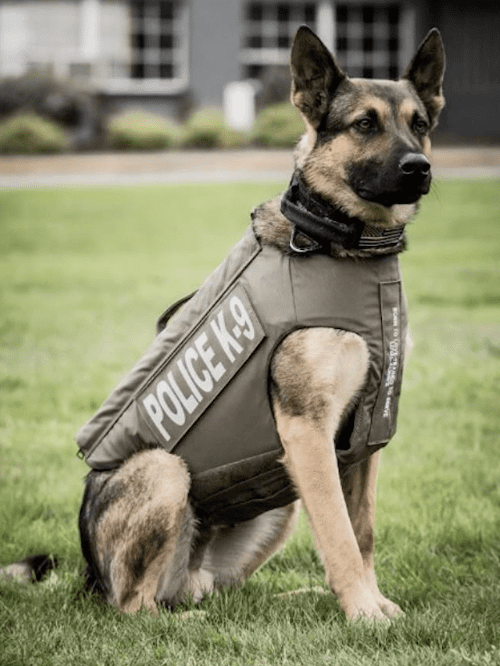 Watch K9 Jedi's memorial service.
---
K9 Major, North Carolina, Gunshot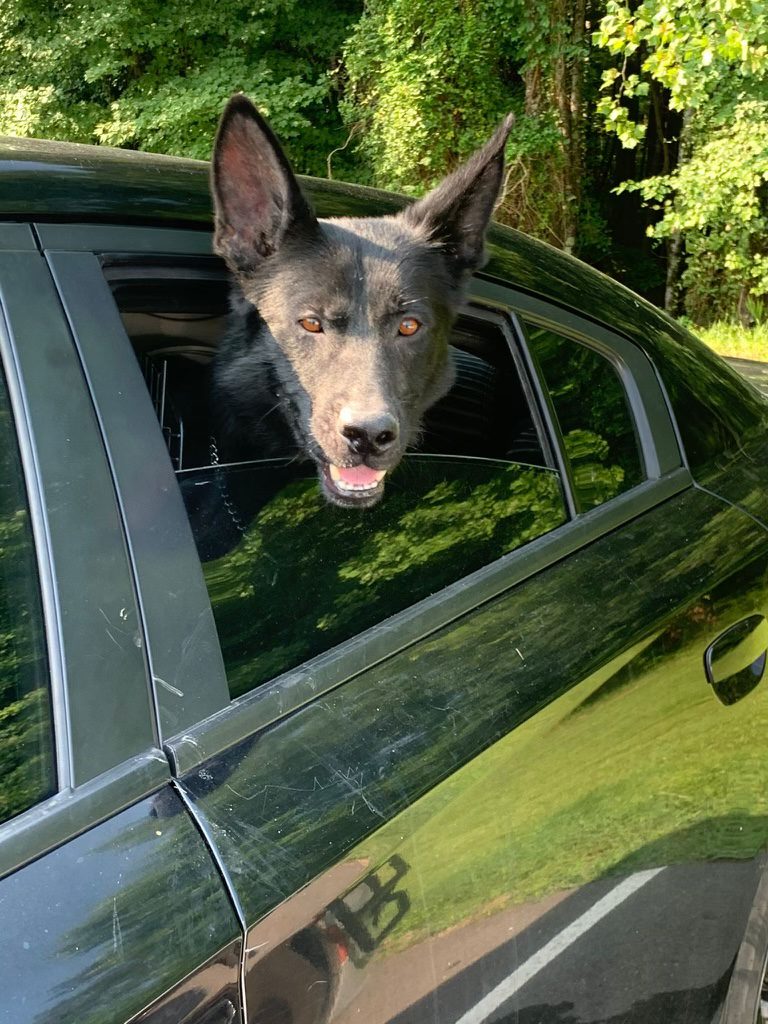 Watch K9 Major's statewide funeral service.
---
K9 Dash, Kentucky, Gunshot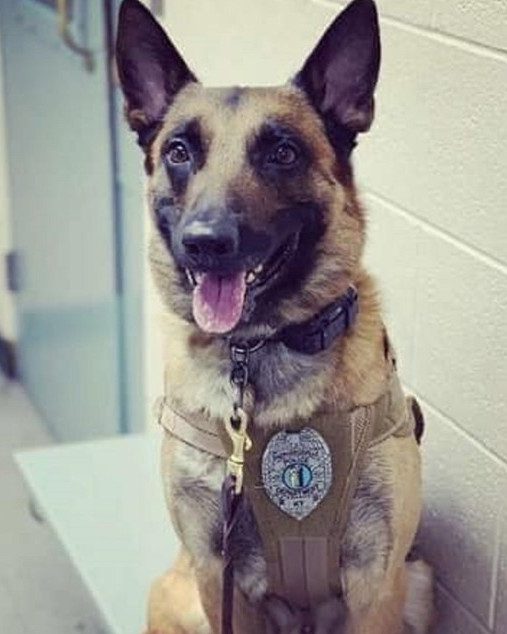 Watch K9 Dash's procession and ceremony.
---
Read more about the K9 equipment we provide and donate today
Bullet and stab-protective vests
Bullet and stab-protective vests for military and special ops
Cooling vests
Oxygen mask kits
Military-grade first aid kit
NARCAN kit
Heat alarm systems