K9 Vests (Bullet/Stab) Military & Special Ops
The Special Ops ballistic vest is designed to be used 24/7, for all calls, all conditions, day and night for long range tracking, scouting, searching, rappelling, extracting, detection, apprehending, and even aerial insertions from helicopters.

K9s can work effectively in their K9 Storm vest 100% of the time without it needing to be taken off.

For a K9 to work effectively, their gear has to fit 100% correctly. Every vest is custom made to each K9 because the perfect fit equals excellent movement and full tactical ability.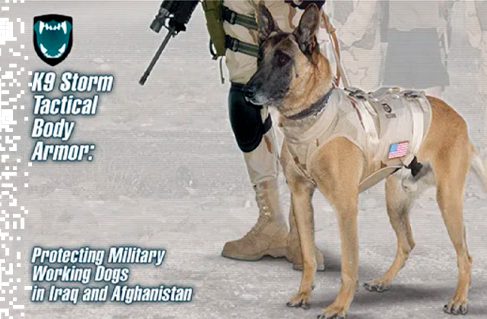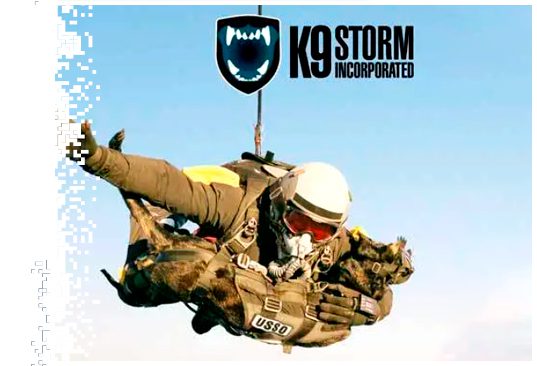 The vest is designed with the lightest weight ballistic material to protect the K9's vital organs and to allow them to do their job and come home safely.

The vest weighs 3lbs on average depending on the size of the dog. The dog's entire body evenly distributes the weight so the K9 can easily work in their vest their entire shift.

A key component for the military, special ops, and SWAT teams is its stealth nature; a silent hardware system that prevents any metal to metal contact–you won't hear any jangling or see any reflective give-aways as it's completely silent, and ultralight.

The vests are custom made with the Special Ops package for military and special ops tactical gear which allows for electronic system attachments such as thermal fusion cameras, GPS, communications, and lights. Due to its tactical capabilities, protection level, and ultralight weight this is the preferred protective vest for military working dog units.
These vests are guaranteed for the life of the K9 and are available in multiple color selections which not only enable the K9s to match their unit's dress code (BDUs), but in most cases also provides the K9 a level of camouflage which is especially useful for scouting, tracking, and apprehension work. All vests donated exceed current National Institute of Justice (NIJ) ballistic regulations with level II protection protection.

Many Law Enforcement/Military K9 Units do not have the budget to purchase these life-saving vests. Most agencies are prohibited from spending funds on equipment that is not for human use.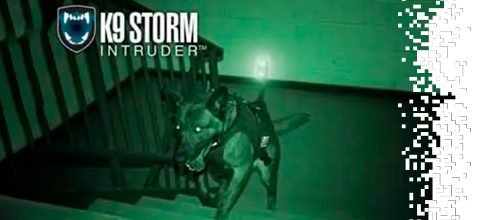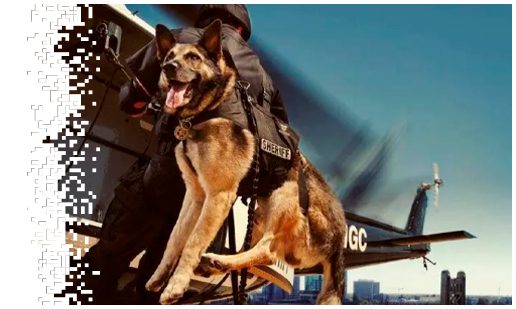 There are hundreds of Law Enforcement and Military K9s nationwide that need a ballistic vest. Depending on tactical need and features required these vests can range between $3,000 and $4,700 each.

These vests are intended for elite units such as Special Ops, SWAT, and the Military. The functionality of these vests greatly exceed a standard enforcement vest.

Due to the costs of these special ops vests any applicants requesting a K9 Storm vest from us must first provide verifiable agency documentation proving the need. Otherwise all approved vest applicants will receive our $1400 enforcement vest located here.

Please note we only provide vest grants at this time, we do not provide any K9-worn technology such as cameras.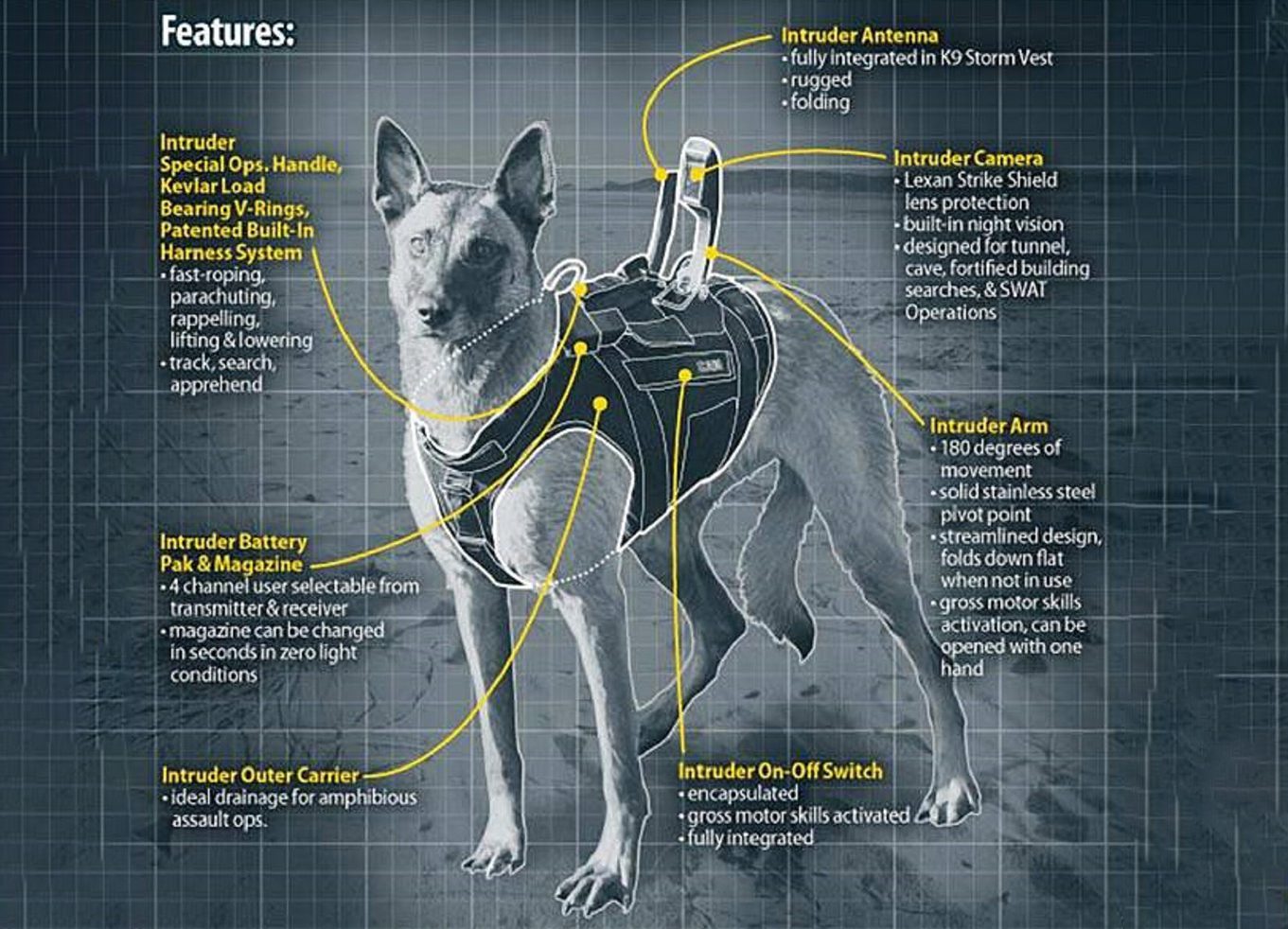 Some examples of duty activities that warrant these elite vests include: Special Ops or SWAT team member, deploying to a foreign country as an active MWD (Military Working Dog), scaling buildings, rappelling from a helicopter, jumping out of planes, any type of aerial insertion, specialized K9-worn tactical gear such as thermal fusion cameras, GPS, remote communications, and (EOD) explosive ordnance detection technology.
---
Please consider making a donation today by clicking below.
CHECKS CAN BE MAILED TO:
PROJECT PAWS ALIVE 2095 Hwy 211 NW Suite 2-F. Box 273 Braselton GA 30517
Please make checks payable to Project Paws Alive and include "Vest Fund" in the memo line.