K9s save lives and make police departments more effective at patrol, detection, and catching bad guys. Here's just a few heroic police dog stories that prove how important these dogs are to our communities, and that they deserve all of our support and protection!
---
K9 Edo
In 2016, the Los Angeles Police Department's K9 Edo saved a man, his three children, and responding officers from a horrific home invasion and attempted murder. Read more.
---
K9 Atlas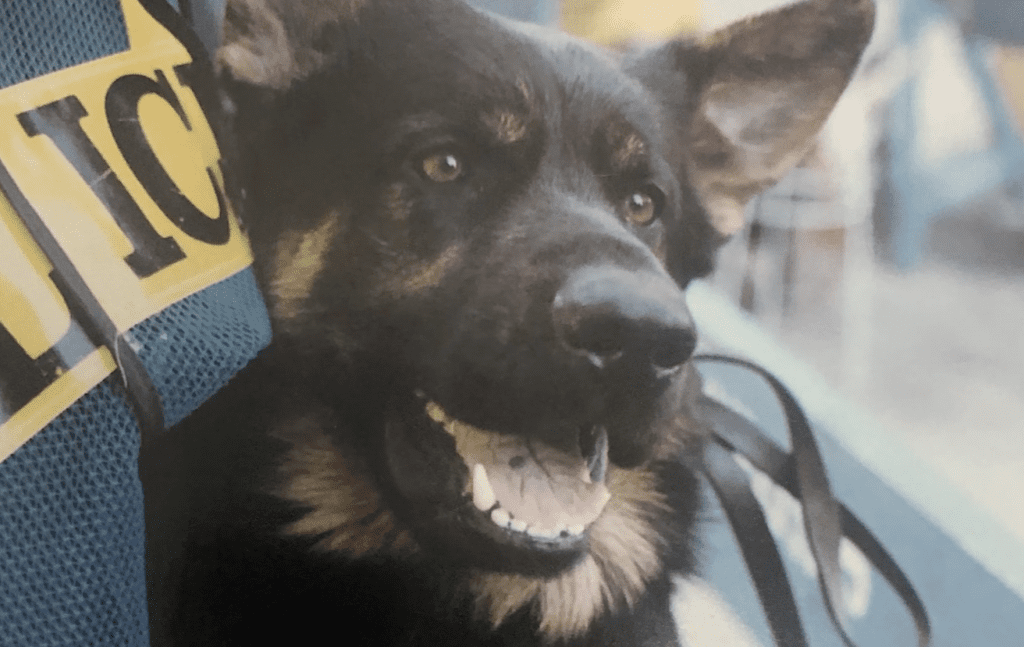 K9 Atlas was one of the first K9s to respond to the scene of the Word Trade Center towers on September 11, and he helped find and recover victims in the overwhelming rubble. For nine months, K9 Atlas and his partner worked on the recovery efforts tirelessly. Read more.
---
K9 Remi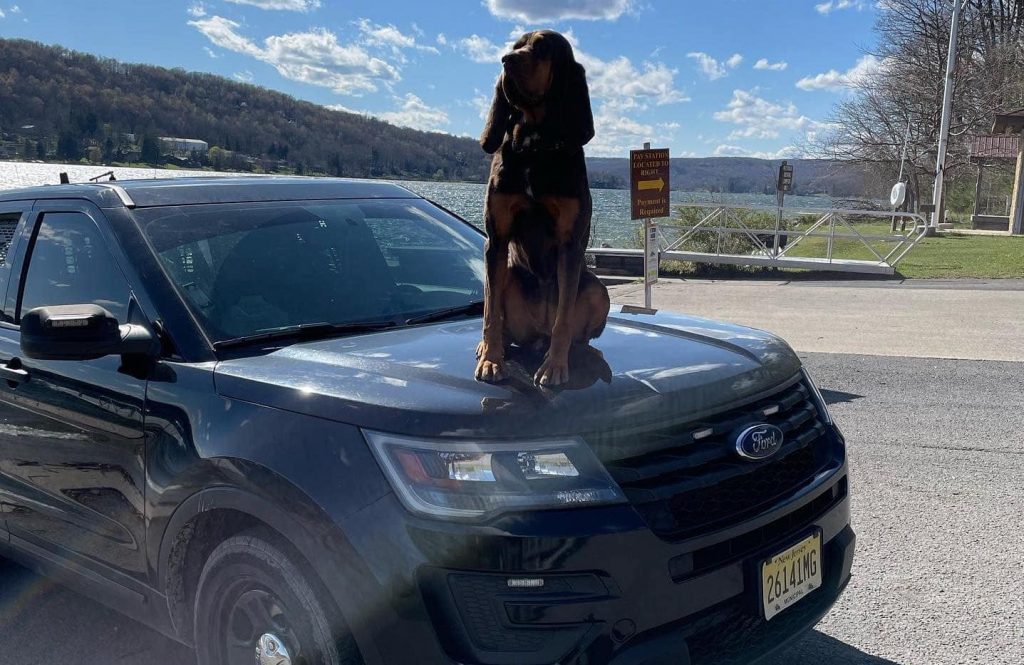 Maywood Police Bloodhound K9 Remi, who passed away in June, helped find and track missing people on more than 300 cases. She was even credited with finding a criminal on the run, who was then sentenced to 30 years in prison! Remi won many awards and was an incredible companion to her family and partner. Read more.
---
K9 Ruby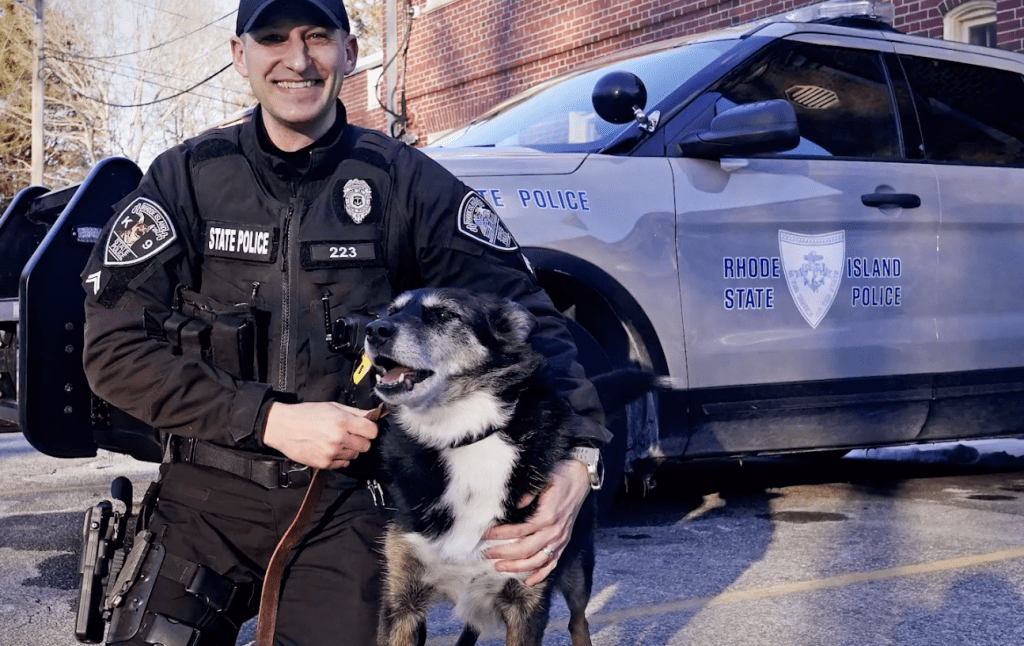 Rhode Island State Police's K9 Ruby is a celebrity, with her very own Netflix movie! Ruby went from an un-adoptable shelter dog to a hero when she saved the life of an injured and unconscious boy who had gone missing. Read more.
---
K9 Lucas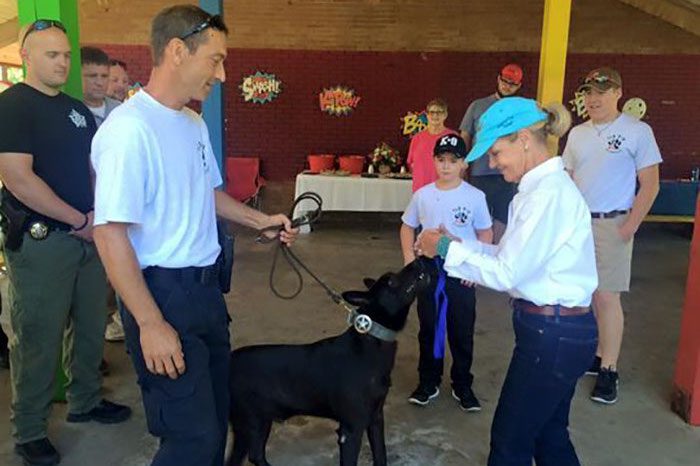 In Mississippi, Hancock County Sheriff's Department's K9 Lucas is a hero. His partner was ambushed by three men who dragged him into the forest, but the officer was able to remotely open the door to his car, and K9 Lucas ran to the rescue, biting several of the assailants until the officer was freed. Read more.
---
Do you have a favorite heroic police dog story? Share with us on Facebook!